Slide 1
Normandie Stabulation Baert
Autour de l'homme et l'animal
Staff safety
Livestock handling operations present risks that require to be controled. Organization of flows, equipment design and training are the key to staff work comfort and safety.
Animal welfare
Animal welfare is a crucial issue for meat industry. We are committed in the comfort of animals thanks to our technical approach in «MORPHO-DESIGN».
Optimized maintenance
Our facilities are designed to generate the simplest possible maintenance: we use certified raw materials, robust construction methods and top quality supplies.
Control of the process
We develop equipment and processes based on scientific data and observation of animal behaviour in our facilities for over 60 years.
A trusted partnership
Each project is an occasion for a site visit, where we consider all the main and secondary technical data of operation: situation, environment, aspect, sewage, cleaning...
Personalized support and follow-up
When commissioning, we provide you with an operating book for your installation technical monitoring.
Over 250 equipped sites
Since 1958 we have developed and optimised fitted processes. We have developed our know-how in more than 250 equipped, maintained, optimized and sometimes extended stablings.
International reputation
Our company is able to deliver equipment and services in the French Overseas Departments and Territories as well as for export.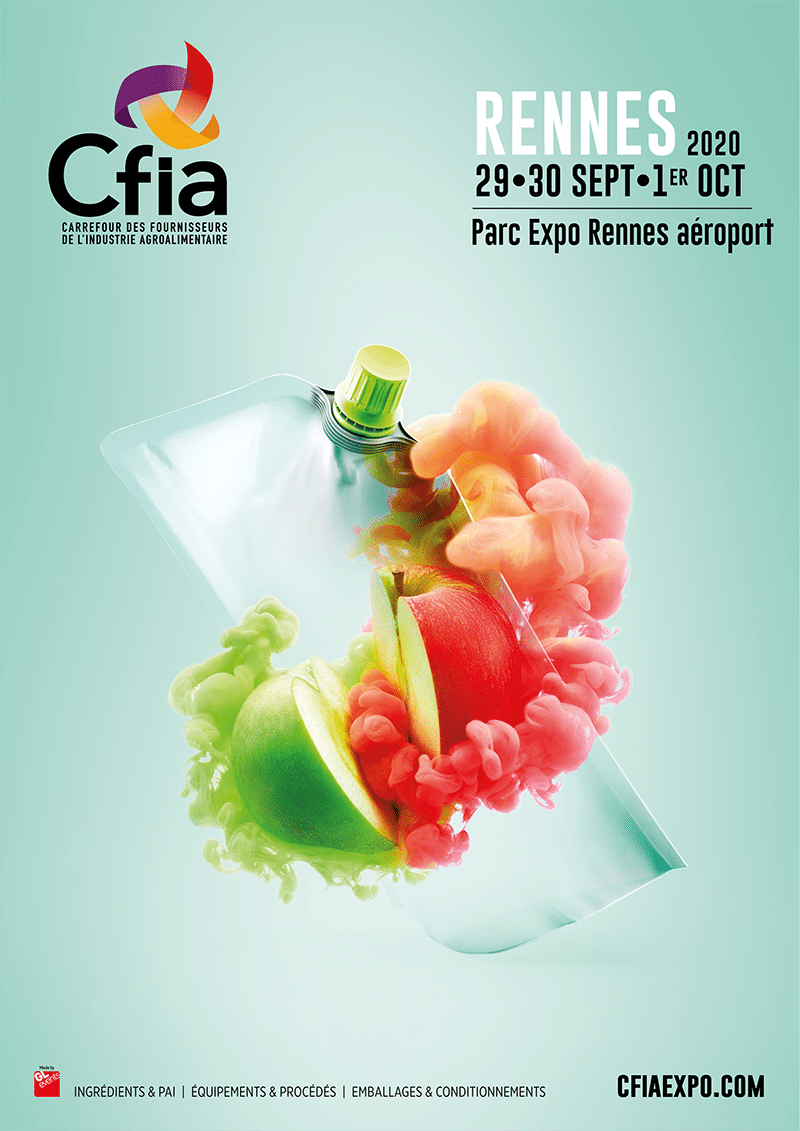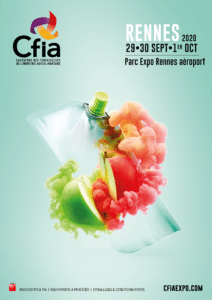 Retrouvez-nous au CFIA
les 29 et 30 septembre 2020
CFIA, le Carrefour des Fournisseurs de l'Industrie Agroalimentaire, aura lieu les 29, 30 septembre 2020 et 1er octobre 2020, au Parc Expo Rennes Aéroport,
Rue Jules Vallès, Saint-Jacques de la Lande
Retrouvez-nous au Hall 5 Stand D40-E39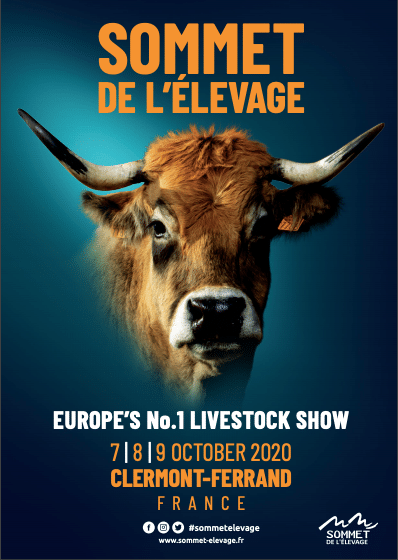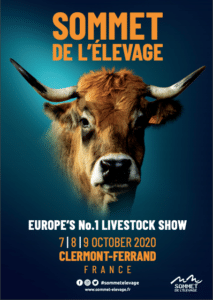 Retrouvez-nous au sommet de l'Elevage
les 7,8 et 9 octobre 2020
Le sommet de l'Elevage, Salon Européen des professionnels de l'élevage, aura lieu les 7, 8 et 9 octobre 2020, dans la Grande halle d'Auvergne
à la plaine Sarliève, 63800 Cournon d'Auvergne
Retrouvez-nous au Hall 3 Stand n°20
Our job is to design and provide equipment for livestock handling and restraint in the marketing and processing phases : Livestock Market – Sorting Centre – Slaughterhouse.
Thanks to our expertise, we are able to offersolutions that will ensure staff safety and animal welfare: Processes centererd around men and animals.
Our team has the technical skills to support you in your stabling projects from the feasibility study to the commissioning of the installation. We operate in France and abroad.
In accordance with current standards, our customers have selected our processes for their simplicity, reliability, robustness and user comfort: their renewed confidence confirms our commitment to responsiveness and availability. Contact us.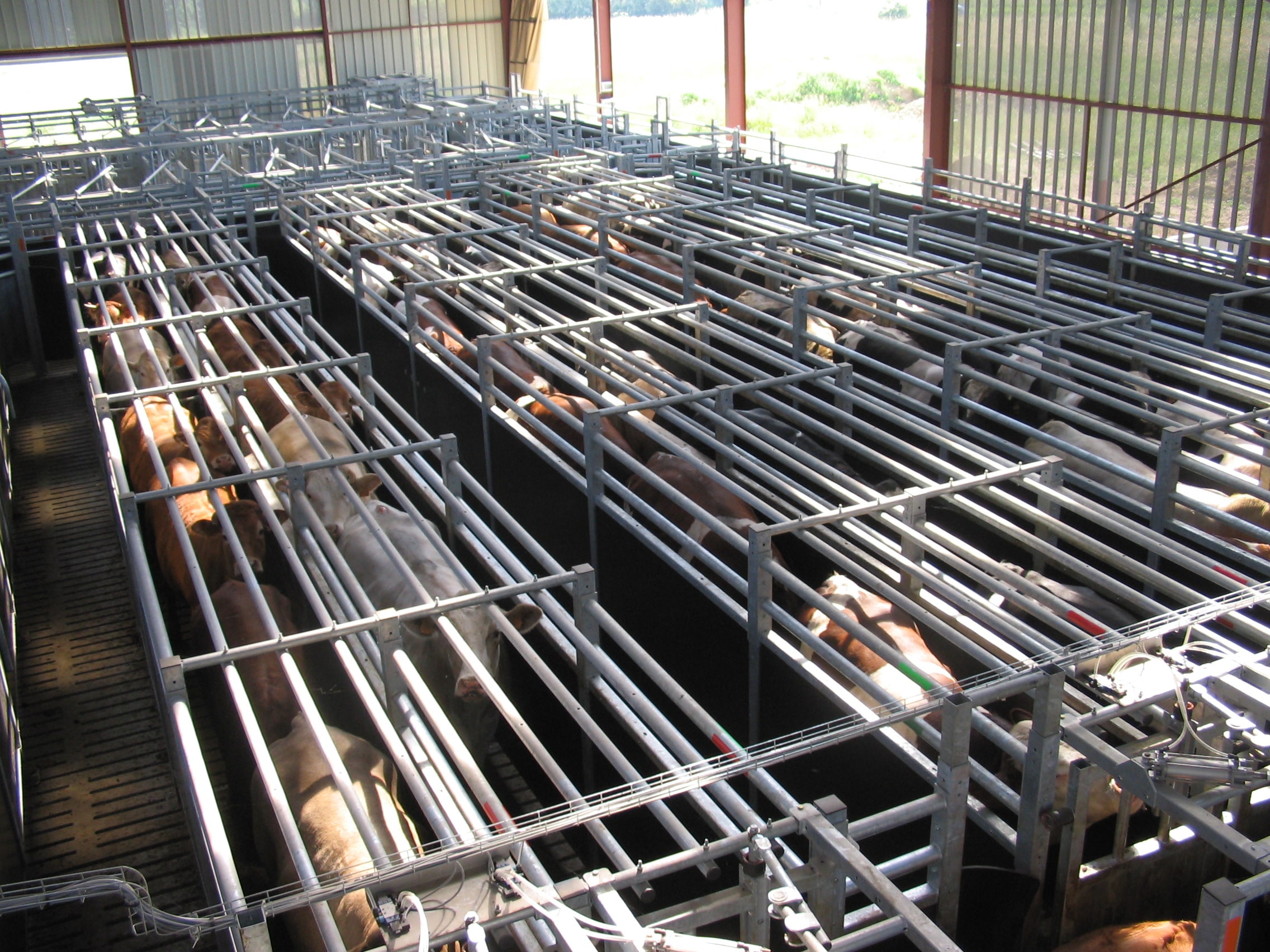 The quality of the facility is crucial for the quality of the final product.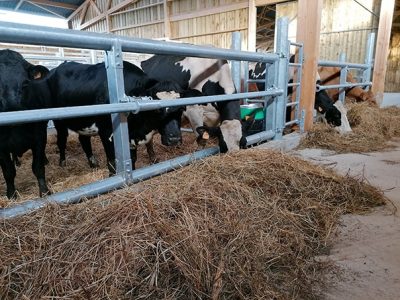 There are more and more operations to be done in sorting centre in a very short period of time.
Livestock auction market equipment must meet commercial and technical requirements.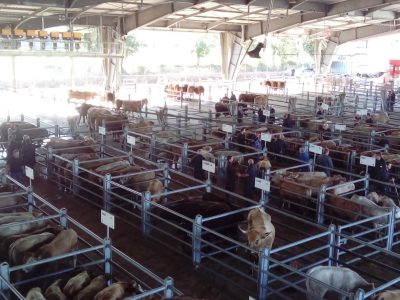 Livestock over-the-counter market
OTC market equipment must adapt to regulatory changes while respecting the traditions of livestock trade.